Having neglected the burger testers for quite some time now, I came up with this burger only using stuff I already had in my pantry. As I was making it, Dan (my husband) said, "What are you making?" "Why? Do YOU want one?" "Yeah, that looks and smells really good."
I therefore call this a success. He NEVER eats what I make.
CousCous Pantry Burgers (uncooked):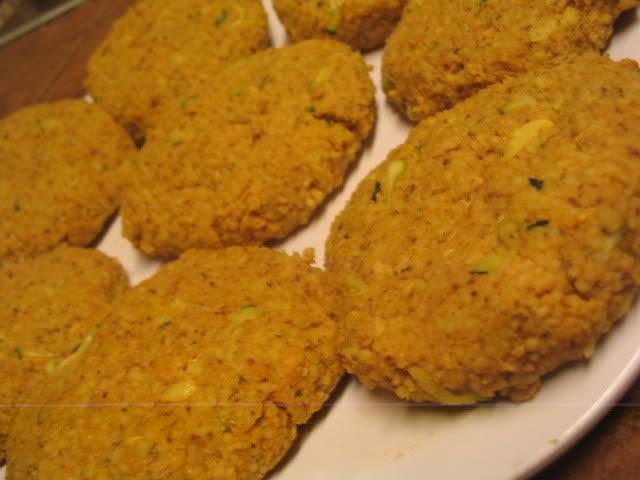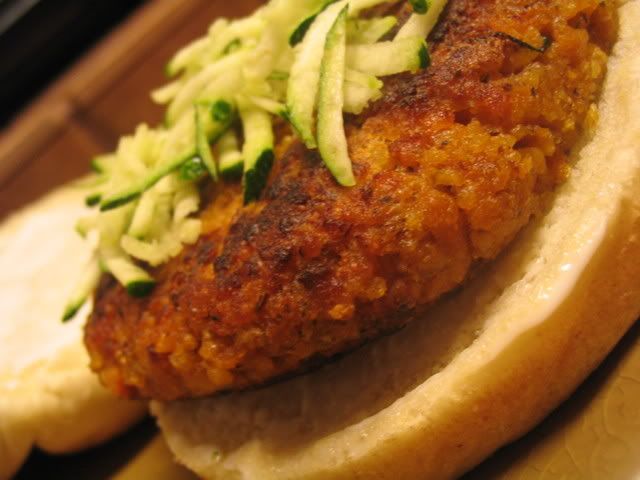 Add caption
Sorry guys, no recipe. I'm giving it up to the testers.