originally posted Tuesday, October 24, 2006
So I have been completely addicted to cooking lately. I even got up at 5:45am to make "Lemon Gem Cupcakes."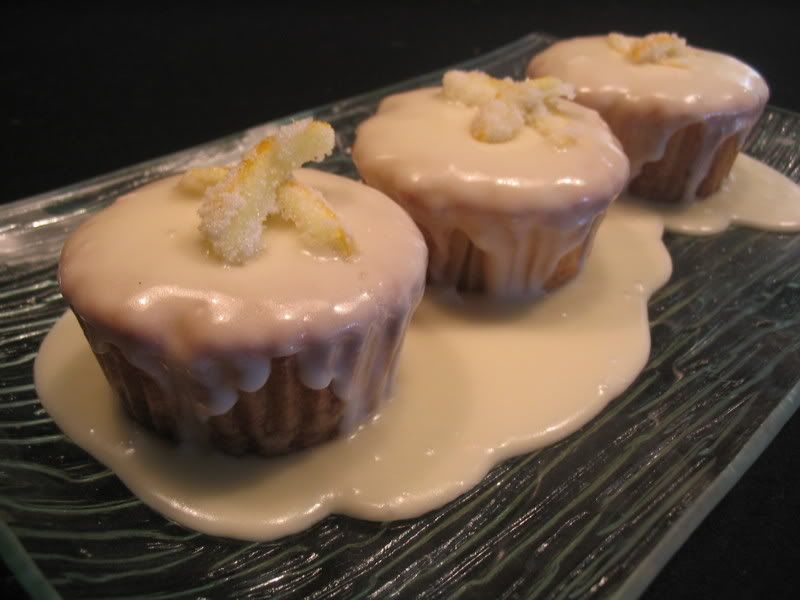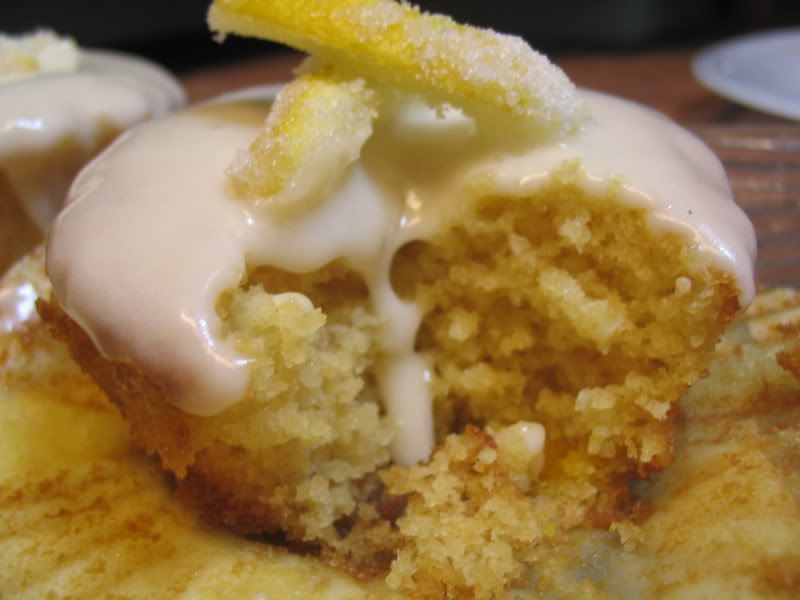 Dan got me a really great cookbook awhile back, "Vegan with a Vengeance" and I have just discovered the website! I am always on that website,
www.theppk.com
. People post "food porn" and I simply cannot get enough.
I also found, from the forums on that site, another site,
http://www.calorie-count.com/
. It is kind of like fitday, but has a great feature...you can type in a recipe and it will give you the nutrition facts per serving. And it will grade your item. Lemon Gem Cupcakes only got a C- because it is high in sugar, Seitan got an A with no bad points and my Balsamic Hummus got a B-, too high in Sodium...It is very cool.