Sorry kids...this is a test recipe, so I cannot divulge any recipes today!
This stuff is tasty. I have never made a nooch sauce that didn't call for ground nuts, so I was skeptical. But it thickened up quite nicely and had a good flavor.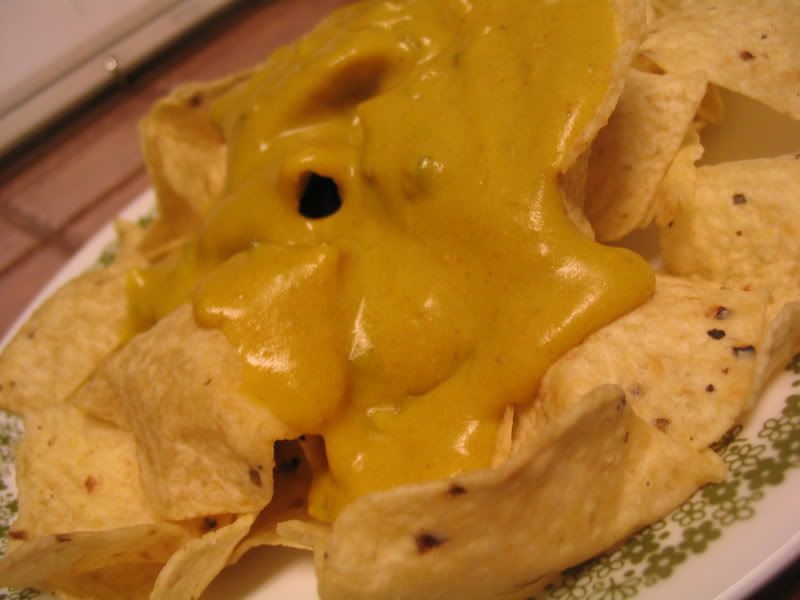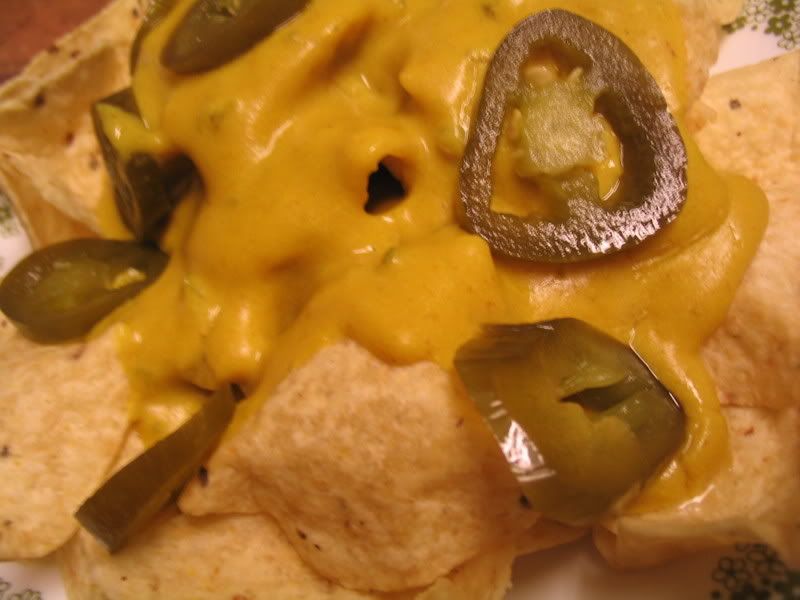 I also calculated the Nutritional Facts, as 2 servings per batch: It is an "A" food, nutritionally!