If you haven't ordered it yet...GO ORDER IT NOW! Here,
CLICK HERE
and do it.
I thought I would pay homage to Joanna, and her wonderful book,
Yellow Rose Recipes
. Here are a few photos of recipes I have made from the book.
ALL
of which are amazing.
Kasha Varnishkes: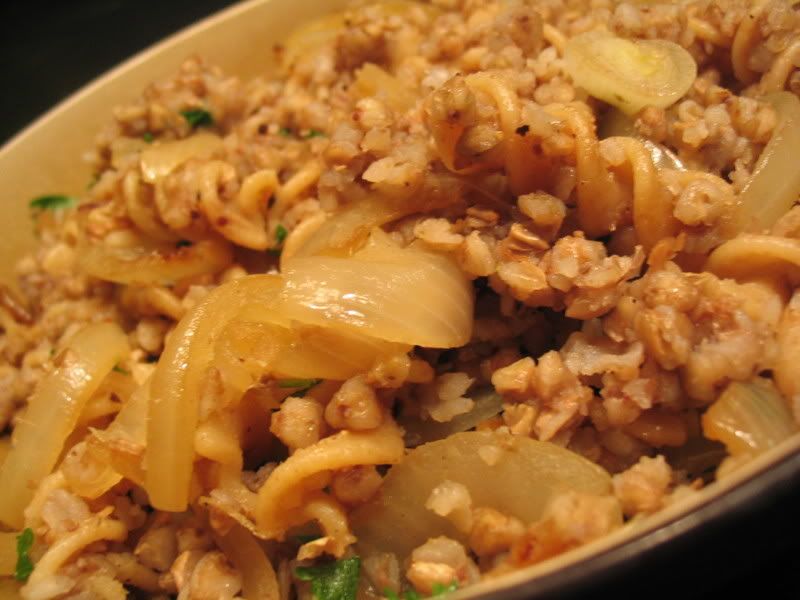 Spiced Applesauce (I poured it over soy ice cream while it was still warm!):
Sloppy Joanna's: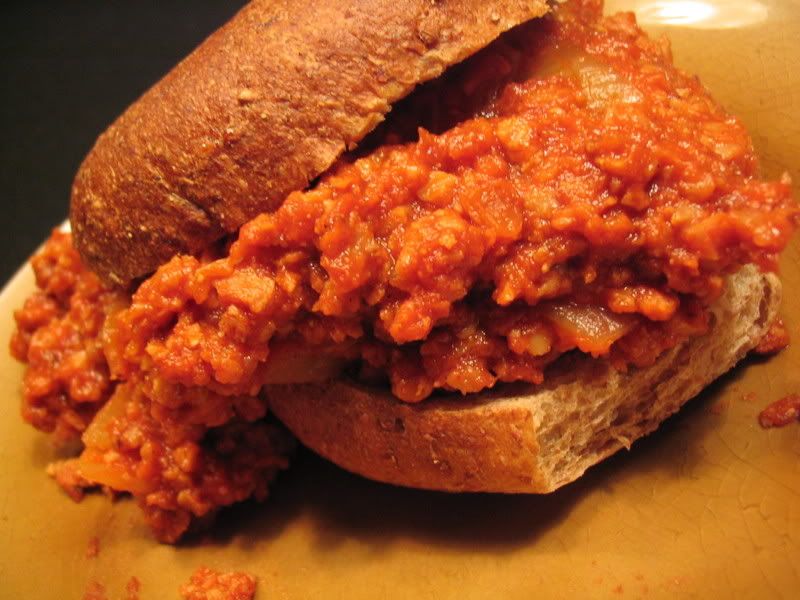 Mustard Crusted Seitan:
Goddess Pasta Salad:
Tofu Scramble:
Chana Masala:
Nacho Sauce: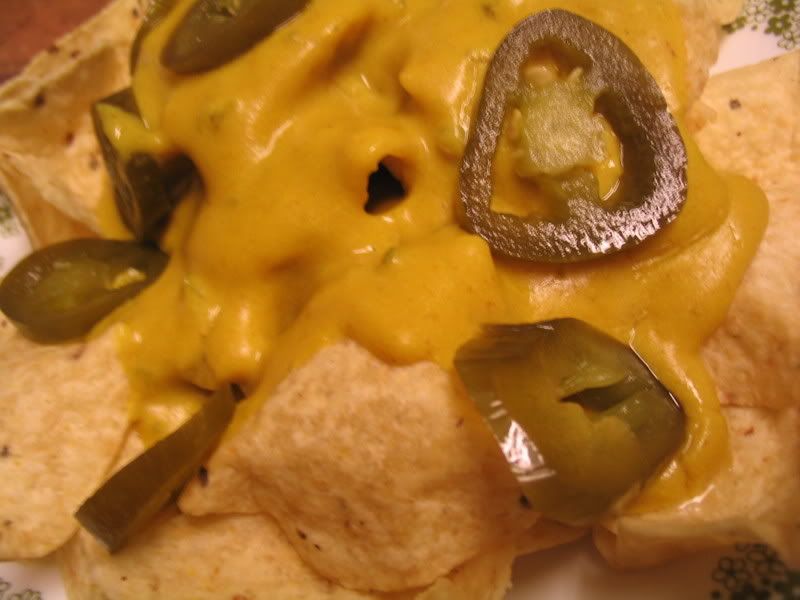 I hope I did them all justice. Now,
go buy the book
and do them justice for yourself!