The
FINAL
cover! Special Thanks to Celine and Isa for their awesome photo skills!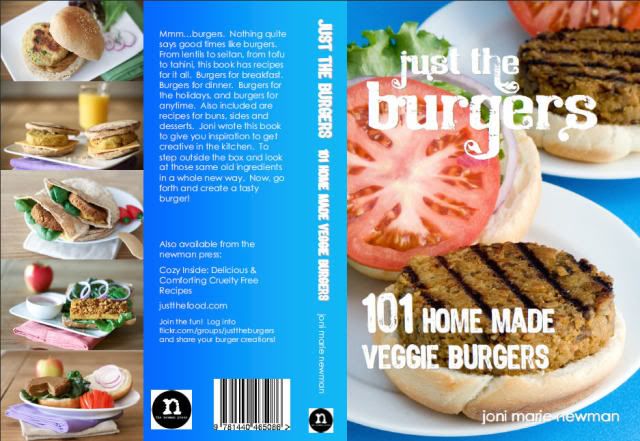 So....just waiting for some final edits and the index to be completed, then I will sign off on the final proof and POOF! It will be available for the world to enjoy.
Don't worry, I will post a few more teasers before the book comes out to whet your appetites!