Hello there. It's been awhile. Sorry 'bout that. I have been cooking, just haven't had the time to sit down at the computer and update y'all. It's been a week of burgers 'round here.
Lizzy Lentil Daal Burgers on Rustica Buns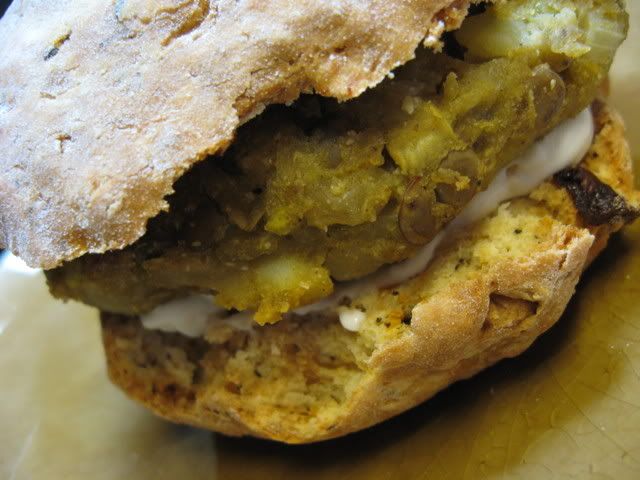 Rustica Buns (Sundried tomato and garlic)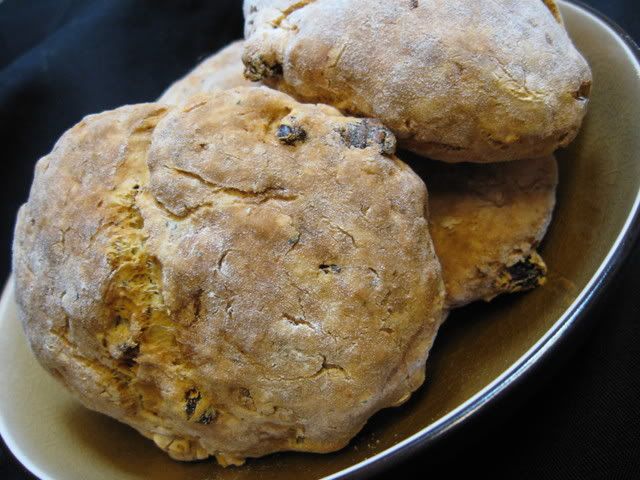 Mushroom Chick'n Burgers drenched in goddess dressing, vegenaise and tomatoes, servedwith super yum asparagus that was simply cooked in a bath of Italian dressing on low heat in a shallow pan:
I still plan on making those Chocolate Chip Espresso cakes for clients, and how perfect that this is Valentine's week! I am not sure yet if I plan to use
Julie Hasson's recipe
, or make up my own....I'll let you know.